Ceramic Christmas Bauble Decorating Workshop - Sunday 24th November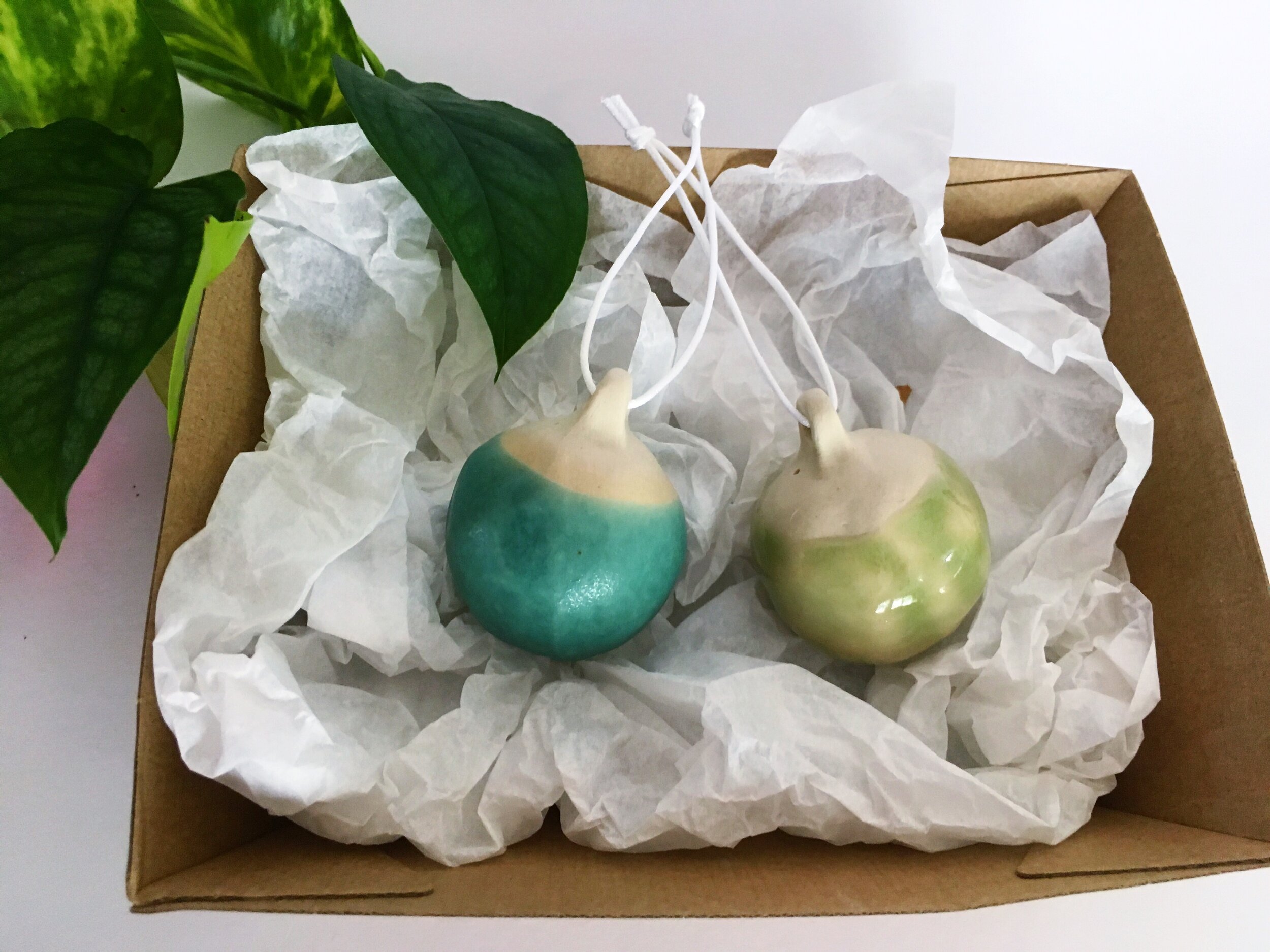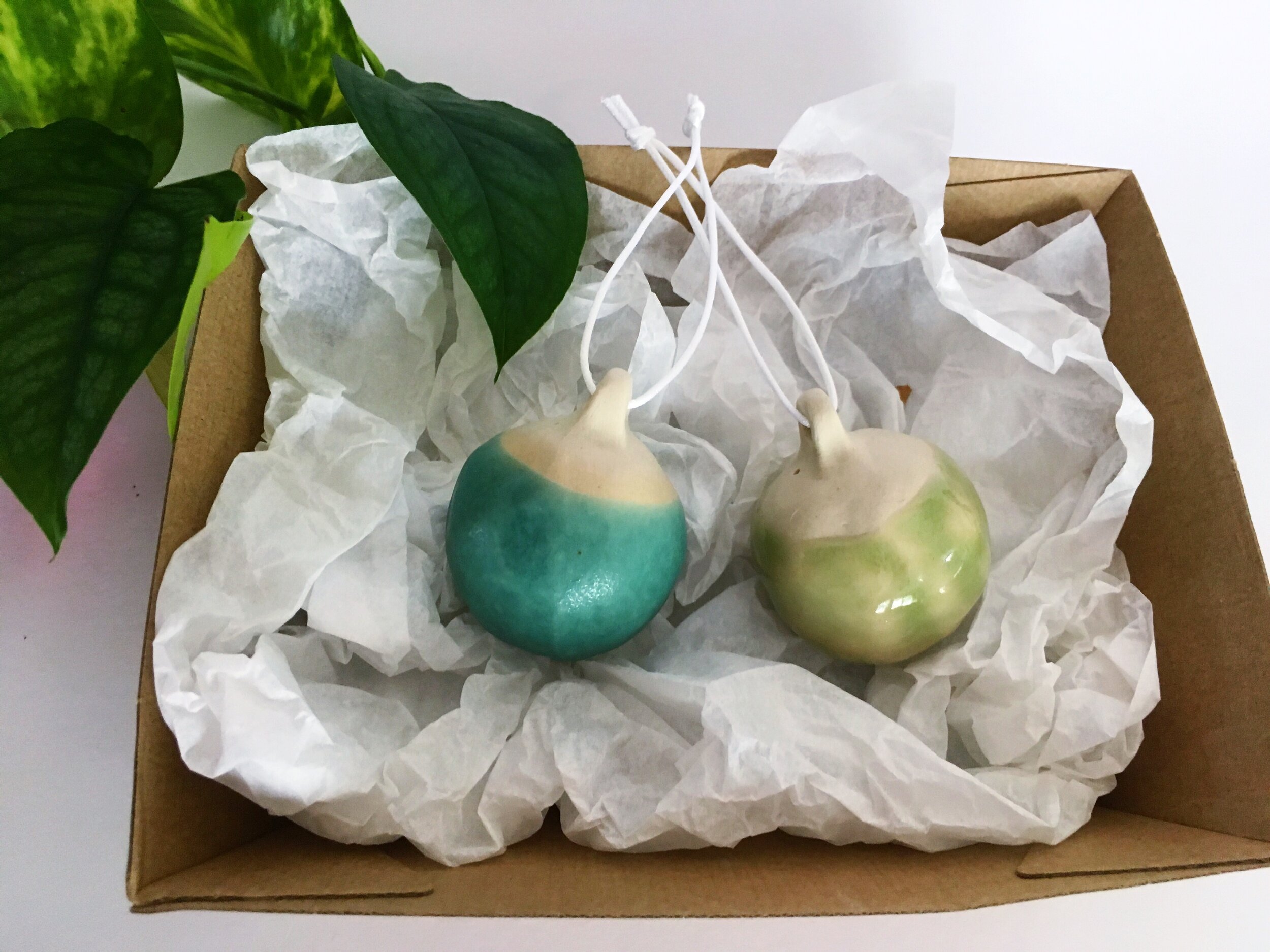 Ceramic Christmas Bauble Decorating Workshop - Sunday 24th November
Get into the Christmas spirit with this fun and unique ceramic bauble decorating workshop.
Decorate a set of 3 handmade ceramic baubles in a variety of colours and glaze styles. The baubles will then be fired and glazed with a clear glaze to preserve the beautiful decorations (the fired baubles will be ready to pick up approx. 2 weeks after the workshop).
Workshop sizes will be small to ensure that you have a lot of one on one time and help.
Date: Sunday 24th November
Time: 10am-11:30am
Price: $70
Price includes set of 3 blank baubles, clear glaze and firing of your work (work will be available for pick up 2 weeks after workshop once fired and glazed)
What to bring: a small towel
What to wear: comfortable clothes, covered shoes
Location: The Ceramics Room, 20 High St, Willunga
@theceramicsroom
Once courses and workshops are booked, they are non-refundable. If you have booked but are unable to attend, please contact us with at least 1 weeks' notice and we will try to re-book you into another date.
People under the age of 16 can attend but will need an adult to book into the event as well.
Nicole and The Ceramics Room reserves the right to cancel any course or workshop. If a cancellation occurs, you receive a refund or be re-booked into another event.
Email addresses used to book will be subscribed to The Ceramics Room/nicole is nicole mailing list. Please contact hello@nicoleisnicole.com if you wish to be removed from the mailing list.